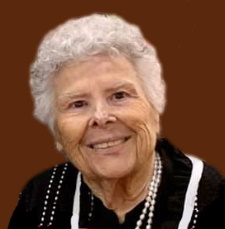 The funeral for Maria Ninos will be held on Saturday, January 9, 2021 at St. Peter Orthodox Church (get directions).
Hours are:
10am – Visitation
11am – Funeral
12pm – Process to Naples Memorial Gardens for internment (get directions)
The Makaria (dinner following the funeral) will be held at a later date when Maria's husband, Soterios, will be able to attend.
May Maria's memory be eternal.