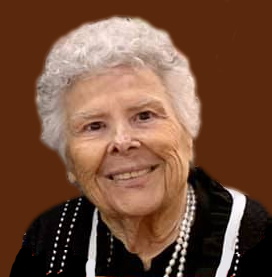 With sadness we announce the passing of Maria Ninos, mother of Angela Long. Maria passed away today around 5pm at NCH Baker Hospital.
Our deepest condolences are extended to her husband Soterios, daughter Angela, son-in-law Jack, and grand-daughters Maria and Koula.
The funeral will be held this Saturday, January 9, 2021. The exact time will be determined tomorrow (January 6, 2021) and announced as soon as it is confirmed. Internment will follow immediately following funeral.
The Makaria (dinner following the funeral) will be held at a later date when Maria's husband, Soterios, will be able to attend.
May Maria's memory be eternal.