Seventh Sunday of Matthew, Social Hall All Stars, Dormition Season Approaching, Blessing of the Children, more…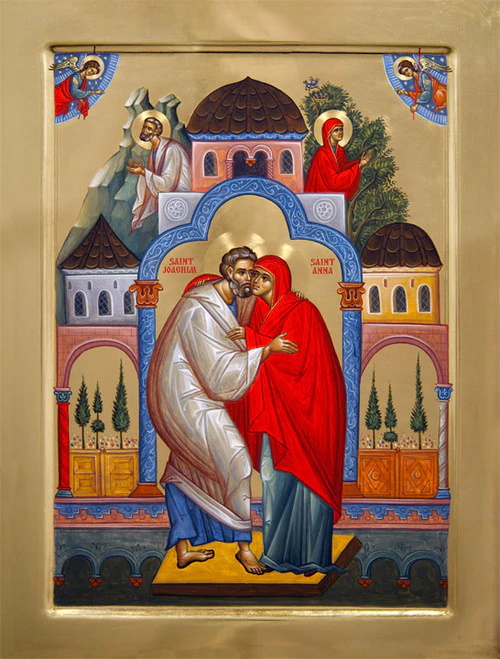 Dormition of St. Anna, Honoring Fr. Joe Shaheen, Preparing for Dormition of the Theotokos, Progress Update on St. Peter, Blessing of Sunday School Children, more..
Sunday of the Holy Fathers of the Fourth Ecumenical Council Venerable Macrina, sister of Basil the Great;
Third Sunday of Matthew, The Great Martyr Euphemia, Upcoming Liturgies, Cafe of Life, more…
CELEBRATING INDEPENDENCE DAY — The good in America is worth preserving, the weak is worth strengthening, that which should be changed is worth changing. Pray that our nation comes to God in order to preserve our liberty.
Second Sunday of Matthew, St. John Maximovitch Liturgy, Paraklesis, New Social Hall Procedures, Renovation Update, more…