Fr. Hans will offer the Journey to Pascha Lenten Retreat this Saturday February 23, 2023 starting at 9am in the Social Hall.
Sunday of the Publican and Pharisee, "Journey to Lent" Saturday Retreat, Weekday Divine Liturgies, Wisdom from the Elders, more…
Seventeenth Sunday of Matthew, Catechumen Classes, Winter Pascha Final Session, Journey to Pascha Retreat, Women's Retreat Upcoming, Lenten Schedule Posted, more…
Fifteenth Sunday of Luke, Liturgies this week: St Anthony, Sts. Anthanasios and Cyrill, St. Macarios, St. Maximos, Winter Pascha Class, Catechumen class, more…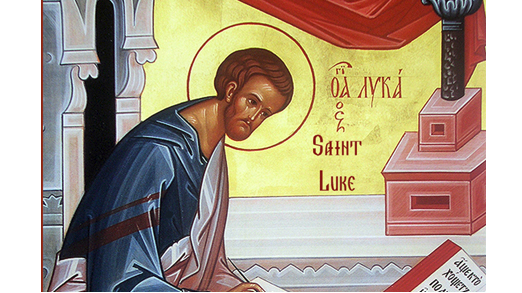 Twelfth Sunday of Luke, No services this week, Fr. Hans Out of Town, Cathechism Classes resume on Sunday, January 15, Valentine Gala on February 11, …more
Divine Liturgy begins at 9:30am.