St. Mary of Egypt, Palm Sunday Brunch Signup, Lent Continues, more…
Sunday of St. John Climacus, Palm Sunday Brunch, Holy Week Schedule, New on the Website, more…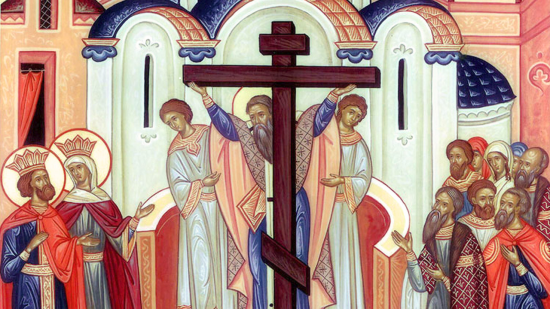 Third Sunday of Great Lent Veneration of the Precious and Life-Giving Cross Venerable George of Mt.
First Liturgy This Sunday, Dan Christopoulos of Orthodox Missions Gives Presentation This Sunday, More Pictures of the New Church
St. Gregory Palamas, First Liturgy in the New Church, Lenten Schedule, Moving Pics, More…
Moving day pictures. It was a creative explosion!