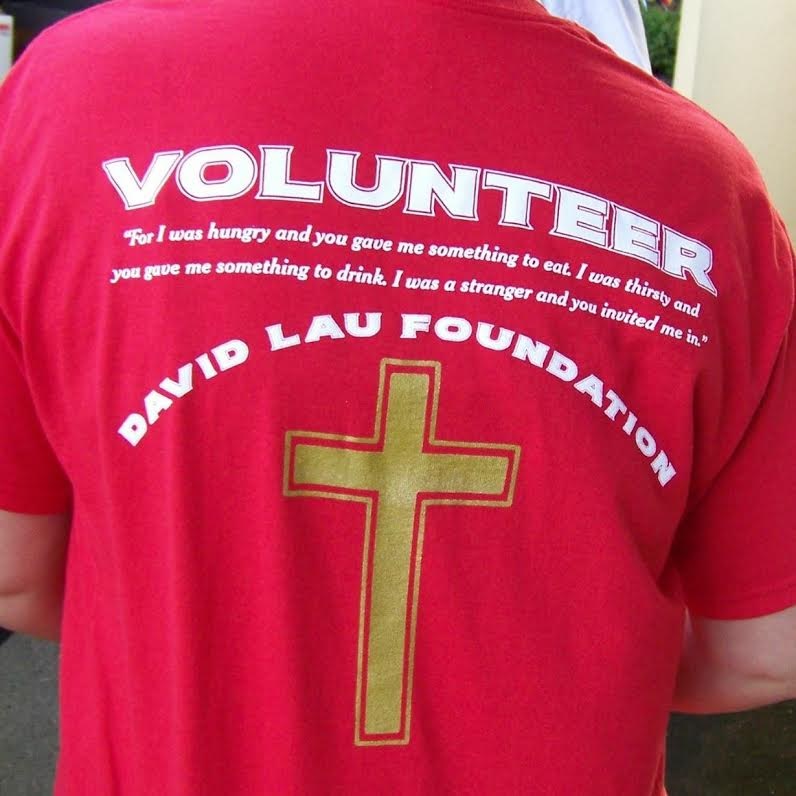 Parishioners of St. Peter's participated in "Hunger to Hope" last Saturday to help the homeless in South West Florida.
The event was held in Centennial Park in Fort Myers and included feeding the homeless and providing clothing and other necessary items.
Helping the poor and other local outreach is an important part of the mission of St. Peter's. You can view pictures of St. Peter parishioners involved in this work on the website.
Participants included Anthea Teufel, Nancy Forderhase, Frieda and John Hansen, Mary & Bob Jarvis, Zannos Grekos Jr., Andreas Grekos, Zannos Grekos, Nicole Clark, Ashley Clark and Andrew Forgeron.