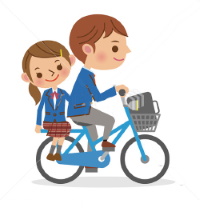 The wrong phone number was given in the weekly mailout. Below is the correct number.
Could someone drive Barbara Dusckas to an eye appointment on Thursday, June 25 2020? The appointment begins at 8:45am. If you can provide a ride for Barbara please call her at 239-220-7383.
Barbara needs the ride because her eyes will be dilated and she won't be able to drive home.