IGNORE ANY TEXT FROM FR. HANS
ASKING FOR GIFT CARDS OR MONEY!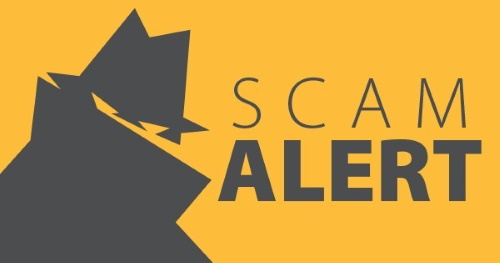 Someone texted two members of our parish under my name asking them to buy gift cards.
It looks legitimate but it is a scam. If you receive a similar text, you should delete the text and don't respond.
The area code where the text is coming from is #863 (central Florida).
(Happy New Year, by the way!)
Fr. Hans Jacobse