Correction: St. John Chrysostom Divine Liturgy is on Saturday, November 13, 2021 at 9:30am
The newsletter sent out earlier this week had the wrong day.
St. John Chrysostom Interpreting the Epistles of Paul
Fundraising Concert for First Things Foundation
Many of you are familiar with John Heers (a frequent guest at St. Peter's) and First Things Foundation (FTF), the organization that he runs. FTF goes into poor areas of the world and builds sustainable businesses that helps lift people out of poverty.
You can see their good work and learn more on the FTF website.
FTF will be holding a benefit concert to help fund their work.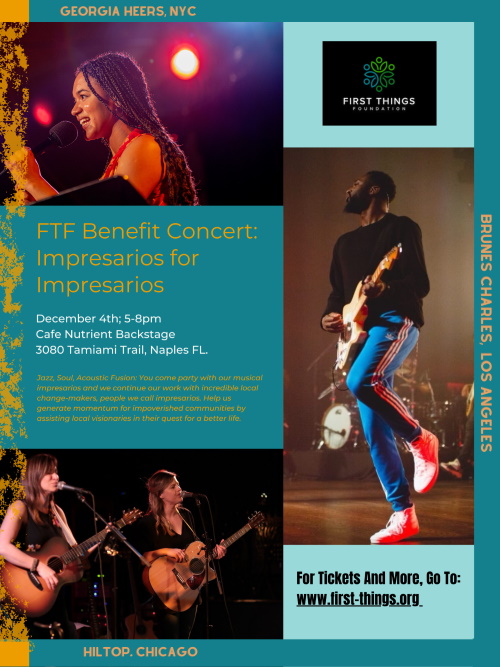 Get complete details on the FTF Website.