Cliff Tewis went to Africa on a medical mission trip.
A great day of excellent food and fellowship celebrating our parish Name Day and American Independence Day.
A great day of excellent food and fellowship.
A beautiful baptism of father and daughter and the celebration afterwards.
Lazarus Saturday pancake breakfast, making palms, decorating the kovouklion, procession, and more.
2015 December — Help the Working Poor on Christmas Eve Day
Parishioners of St. Peter's served the working poor in our area by collecting and distributing toiletry articles and food for Christmas.
Celebrating St. Nicholas Day in our new but yet unrenovated space.
St. Peter parishioners deliver Thanksgiving meals to the working poor of Bonita Springs, FL.
St. Peter parishioners visit St. Nicholas Monastery in North Fort Myers, FL.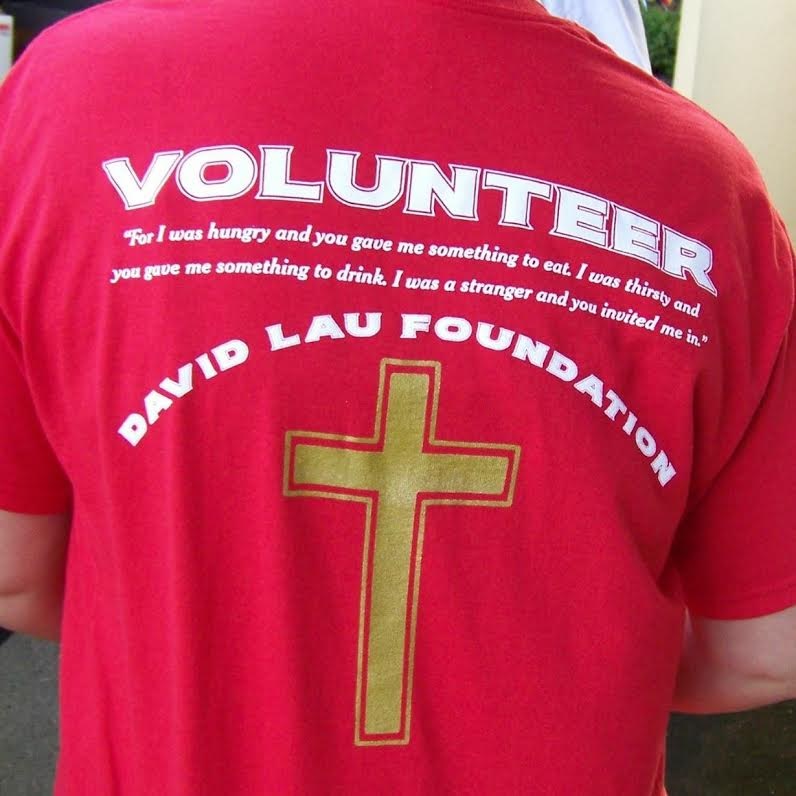 St. Peter parishioners participate in feeding the homeless at Centennial Park in Fort Myers.
We had over 75 worshipers for Pascha, the most St. Peter's has ever had.
On December 29, 2013 Rev. Robert Scuderi of Faith Lutheran Church presented St. Peter's a recently published book in the Republic of Georgia for the catechizing of the people of Georgia as they rebuild after the fall of communism.
The first visit by our Bishop Antoun while still holding liturgy at the Holiday Inn where St. Peter's started.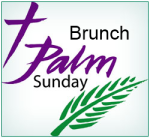 A wonderful time of fellowship.
Celebrating the Paschal Feast together.